In your car or coach, or in my vehicle for 4 passengers.
A few sample tours
These itineraries are just suggestions. The advantage of a private tour is that you can adapt it to your wishes.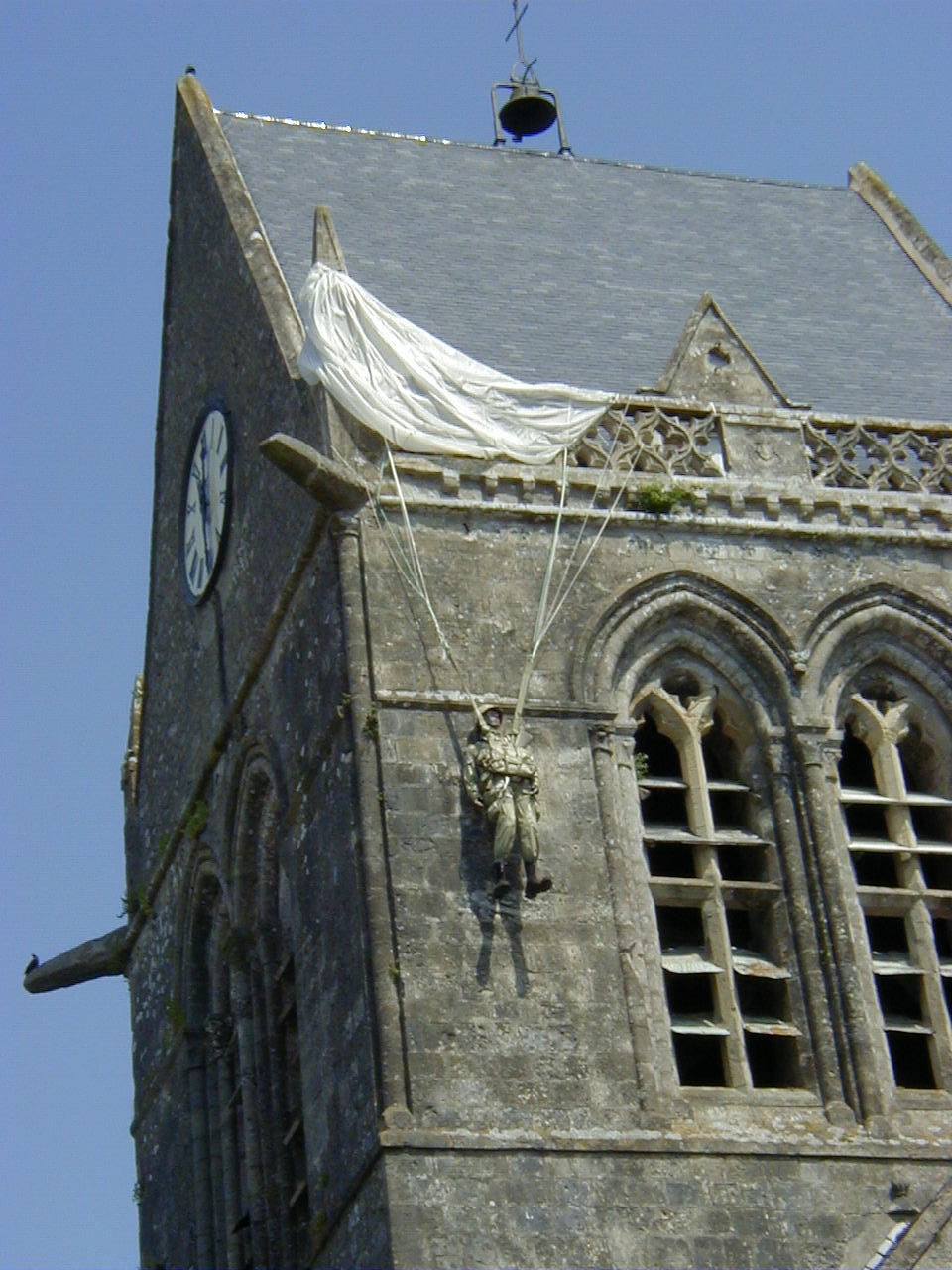 Utah beach to American cemetery - including ** st mére eglise, German cemetery, Utah beach , Point du hoc, Omaha beach, colleville cemetery.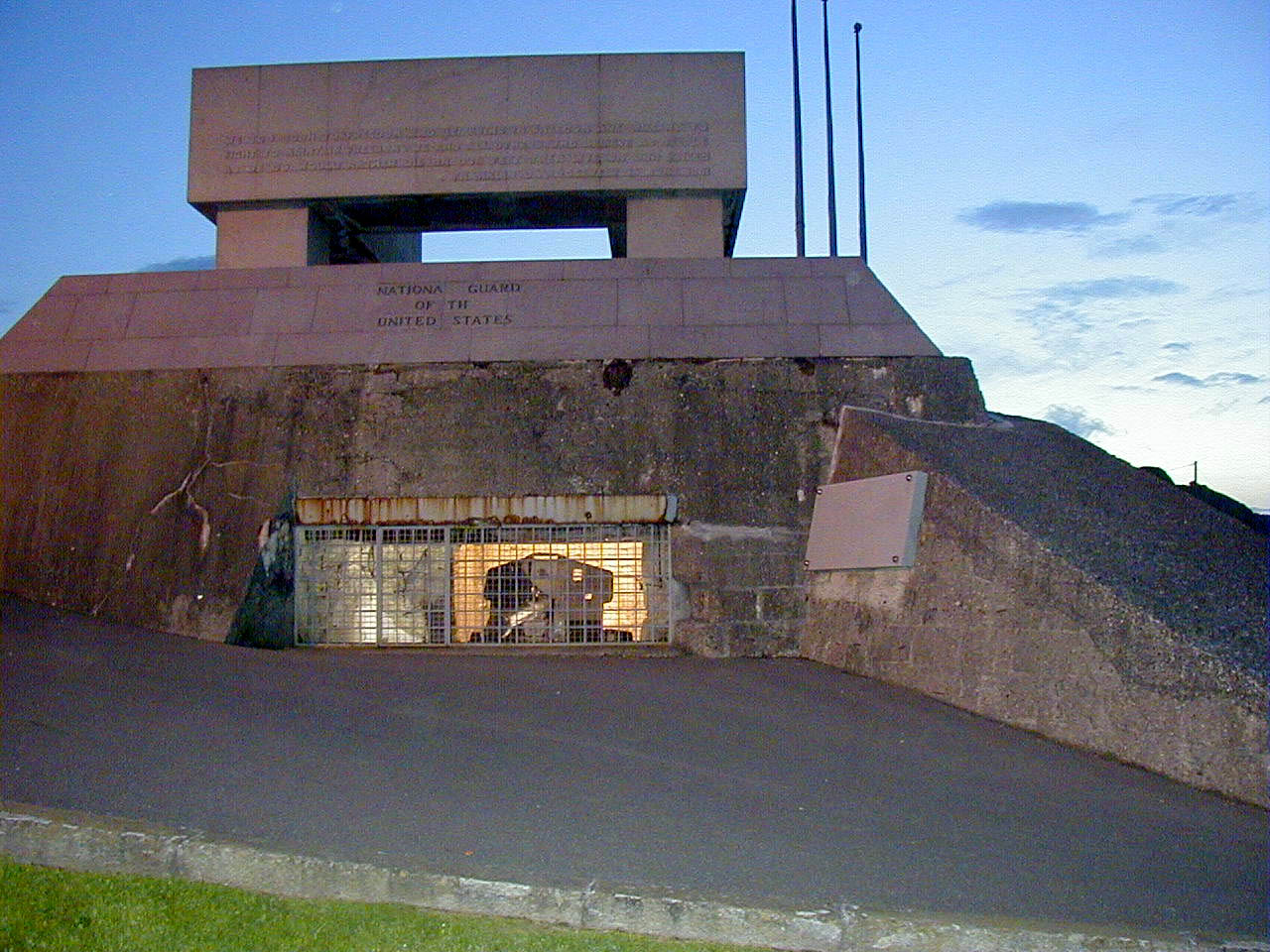 Point du hoc to pegasus bridge - including ** la cambe cemetery, Point du hoc Omaha beach, colleville cemetery, longues gun battery, arromanche, gold beach, courseulles - juno beach, hillman bunker, pegasus bridge.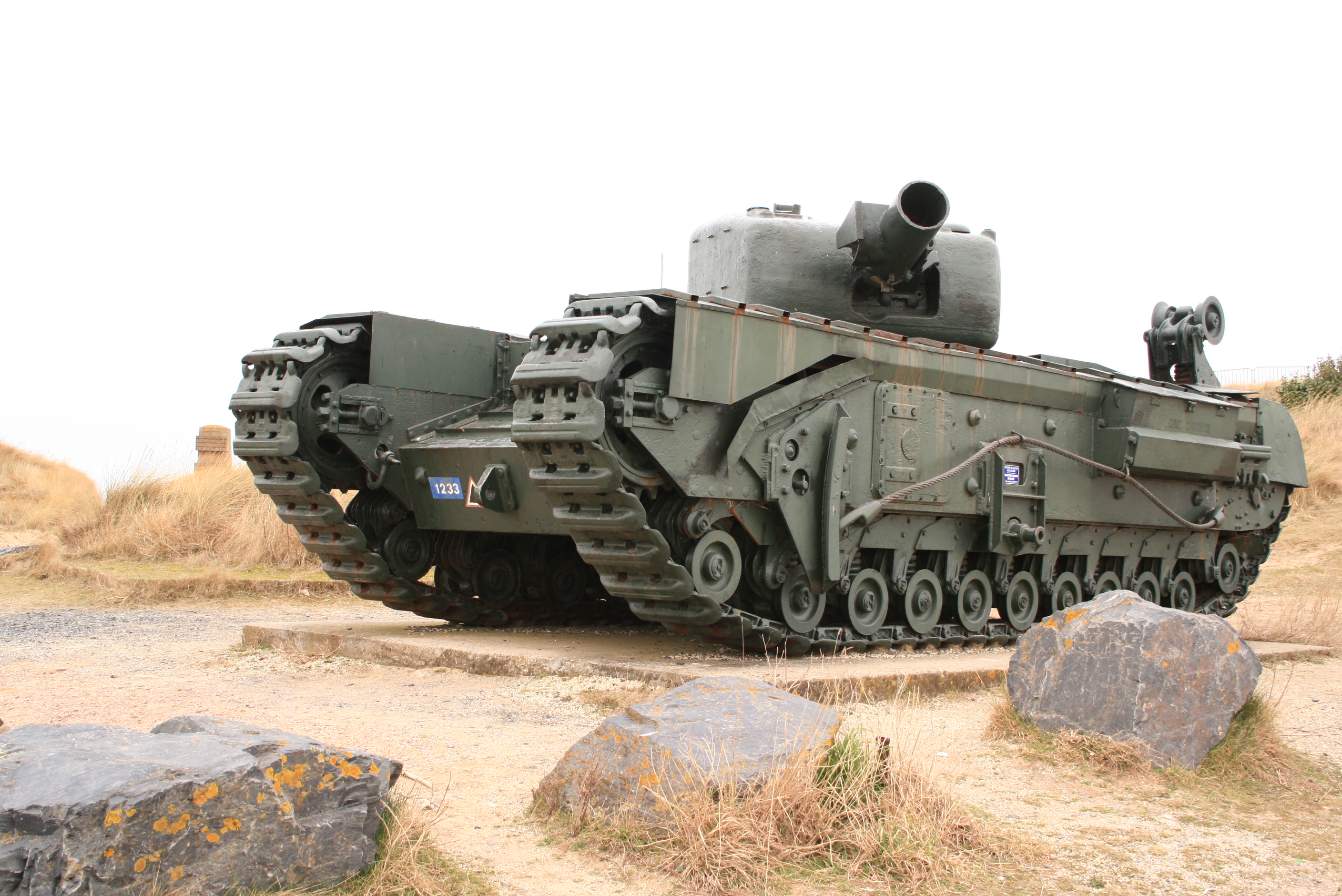 The British Canadian sector - including** Pegasus bridge, Hillman bunker, Sword beach, Douvres radar station, Tailleville Chateau (taken by the Canadian North shore regiment, Berniers, Gary sur mer AVRE, Arromanches, Longues gun battery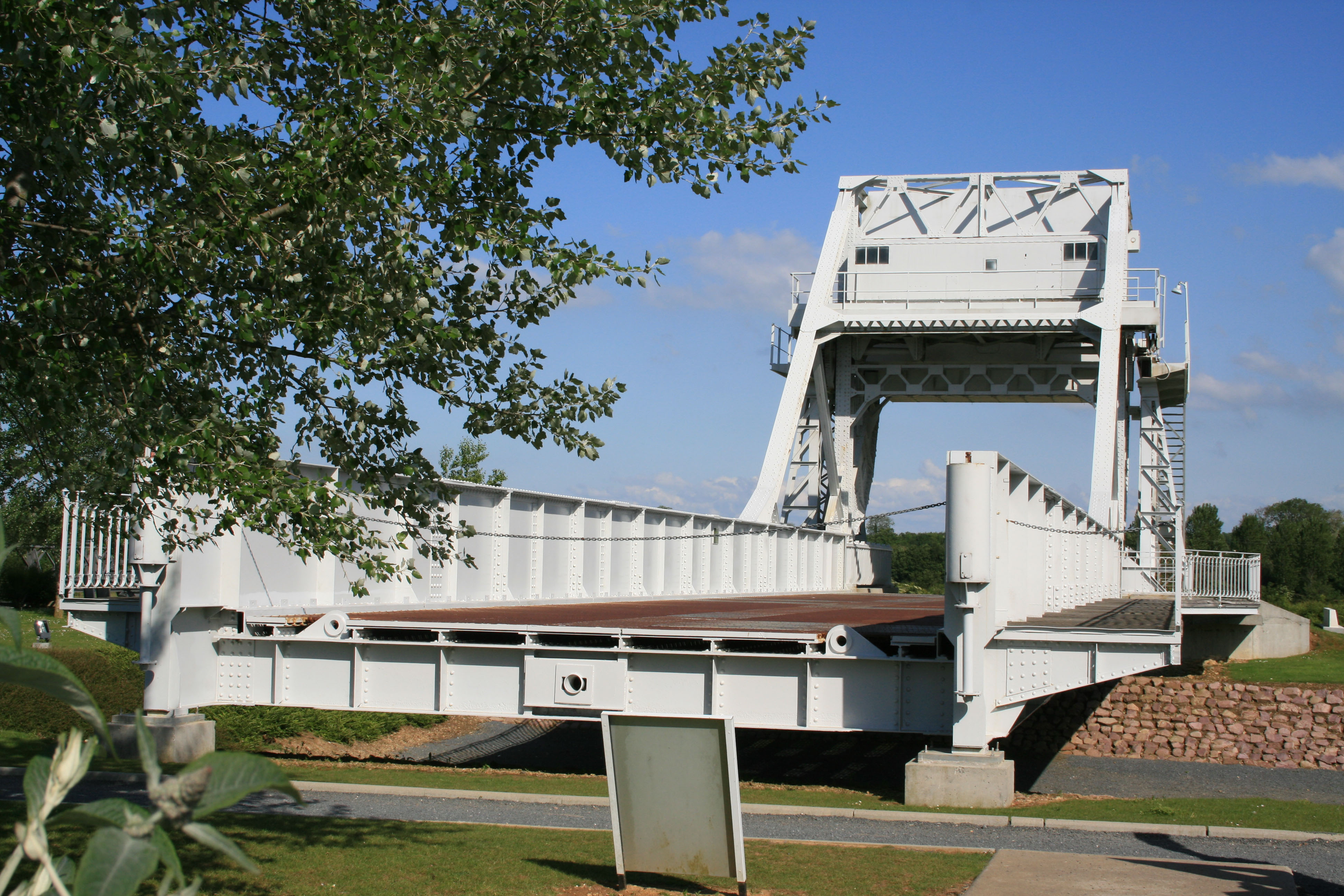 The British airborne- including ** Sword beach commandos, Pegasus bridge, Ranville, Cemetery, Amfreville, Varaville, Merville gun battery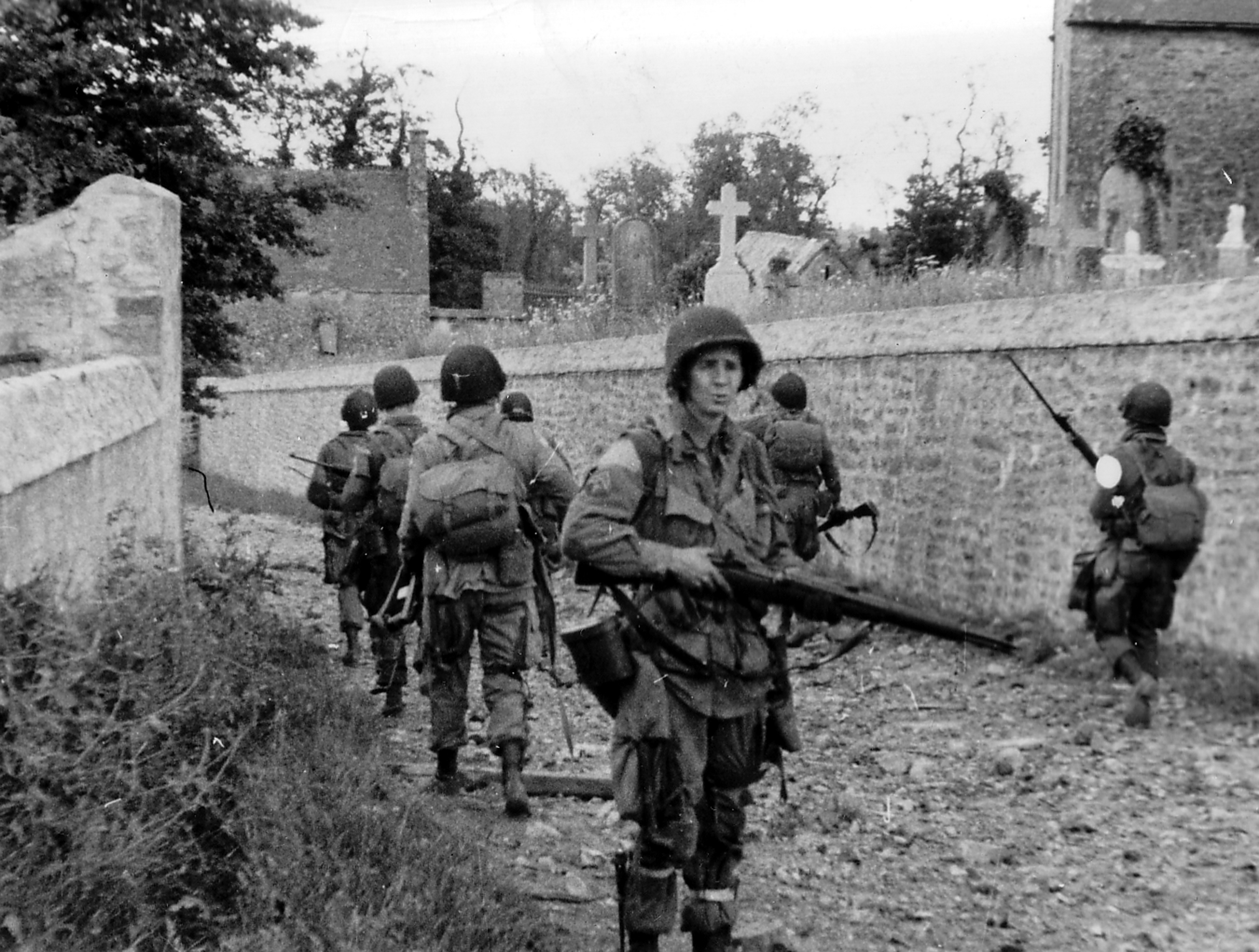 American airborne sector - including** Ste Mere eglise, La Fiere, Neuville au PLain, Chef du Pont, General Falley shot by Lt Brannen, Angoville au plain, Purple heart lane, Carentan,>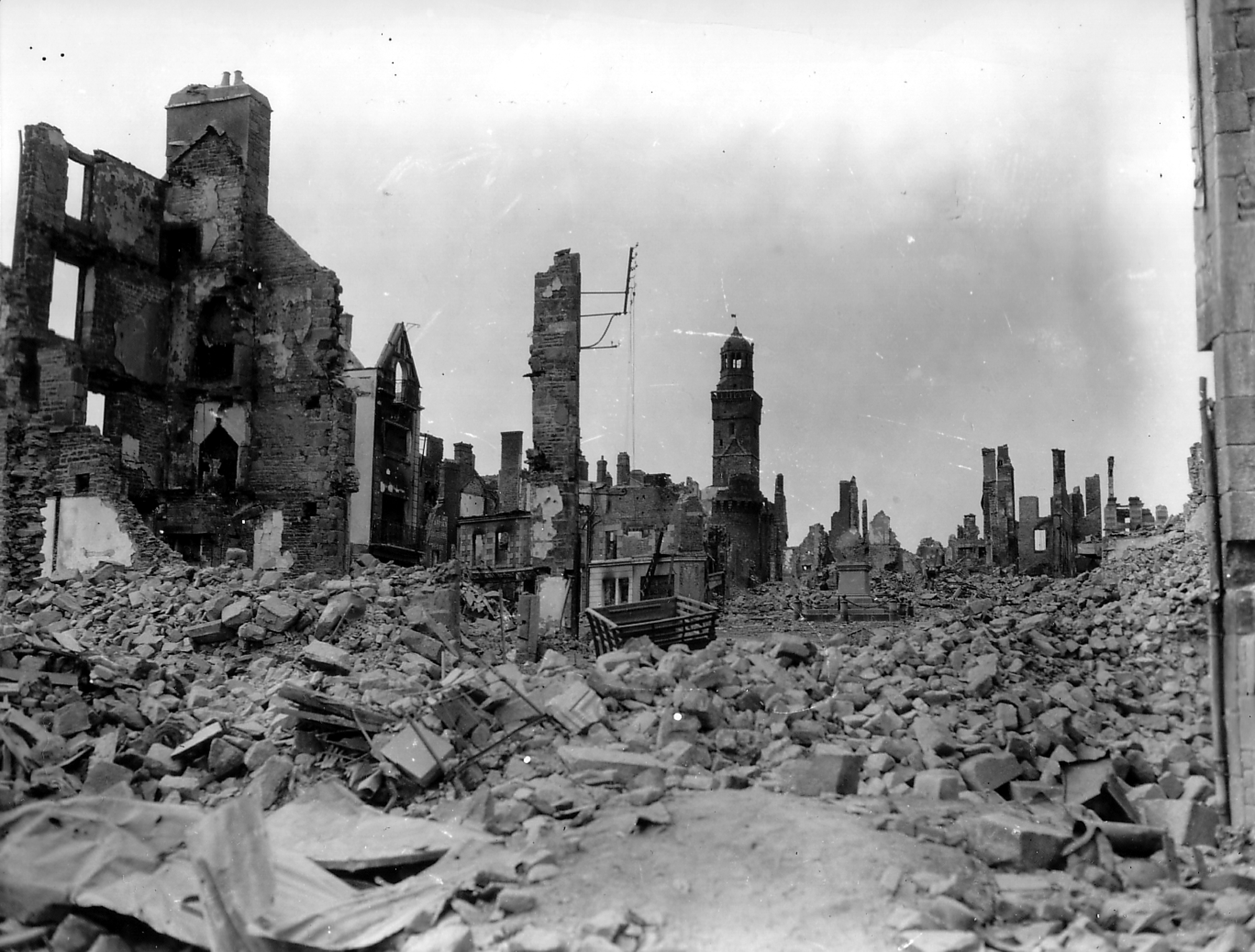 Battle of normandy - vire valley and st lo- including** graignes (site of massacre), st fromond, st lo, hill 192, couvin, la chapelle en juger (where the operation cobra started)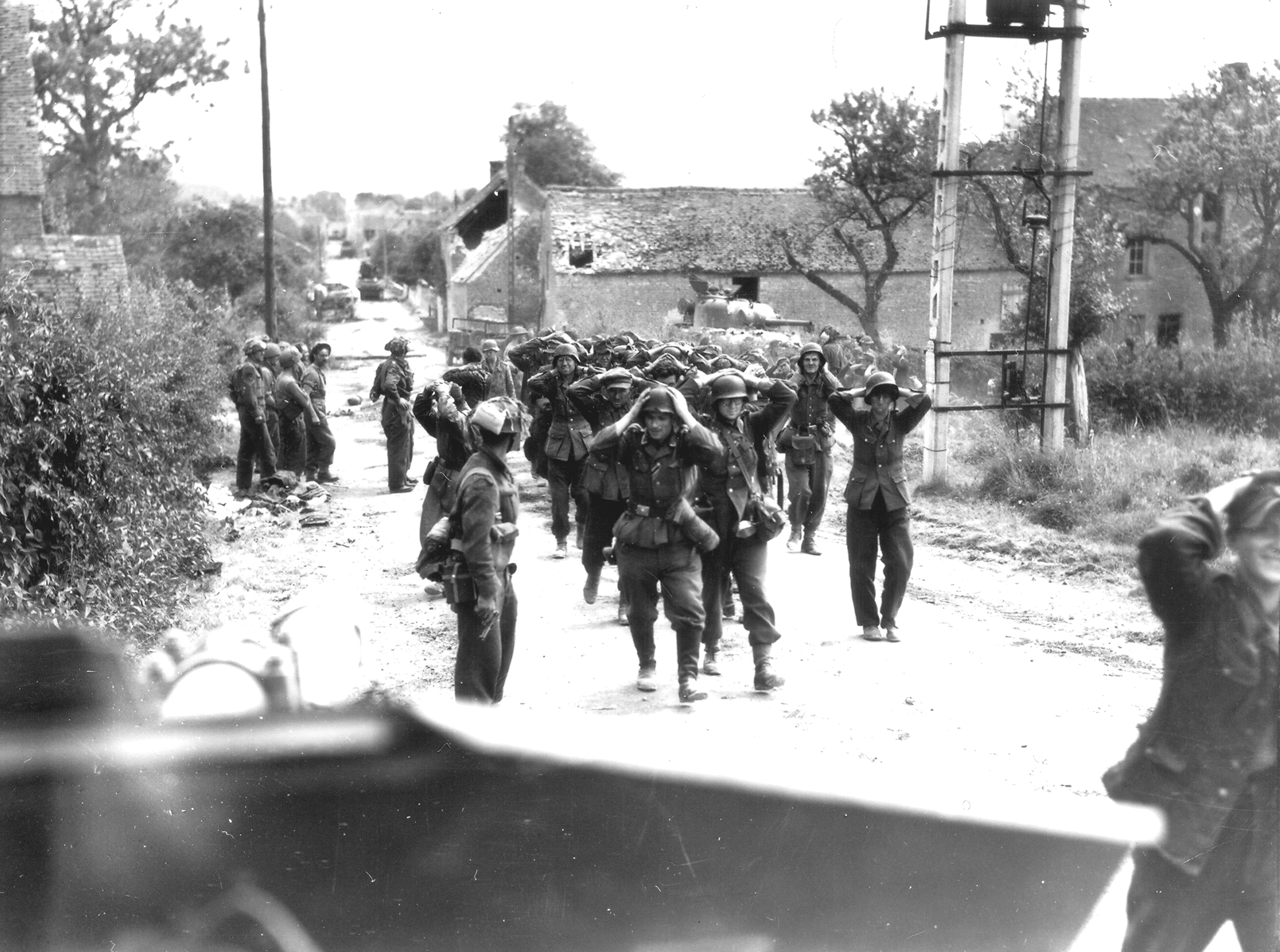 Battle of normandy - falaise pocket - including** falaise, montormel memorial, st leonard, chambord, the ford at st leonard, vimoutier - (the only tiger tank in normandy)
** depending on your inclination and the time available.