WALKING D-DAY MERCHANDISE
ANYTHING you buy on Amazon through or after clicking these links helps the channel at no extra cost to you.
Keep your data and videos safe in a NAS. You send files to the NAS by your home network or from anywhere.
Adapt your EF lenses to the Eos M.
Filming indoors needs extra lights.
External mic with 19ft of cable.
Wireless mic frees you from the constraints of a cable.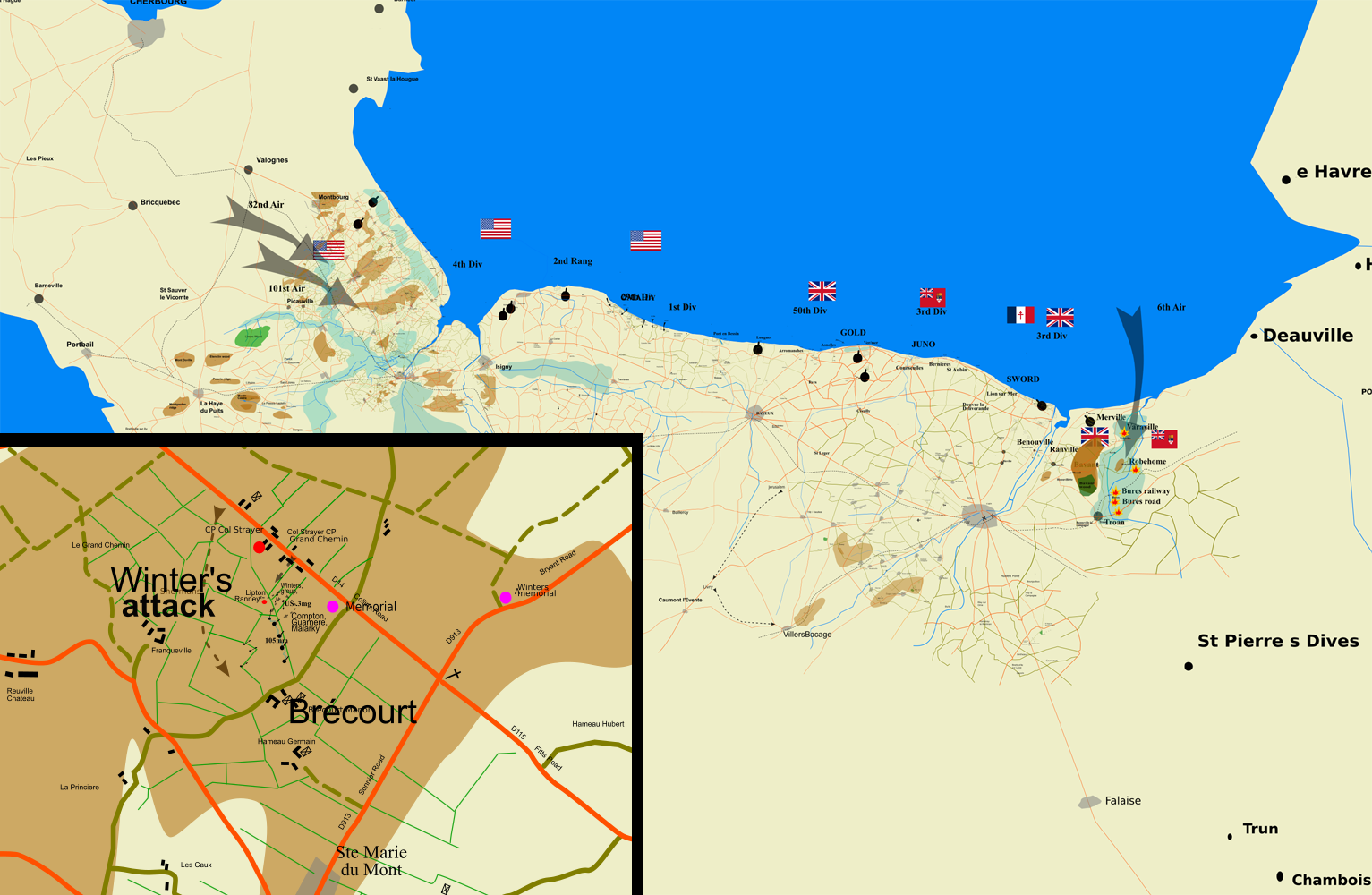 .
D-day self guides _ a guide project in your pocket
.
NEW iPhone - iPad App Bayeux Guide 4.9€ _

_
_ _ _ _ _ _ _ _ _ _ _ _
Band of Brothers map Poster