Gen Norman Cota was the deputy commander of the 29th division.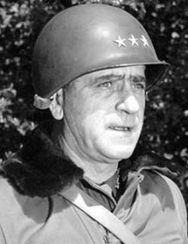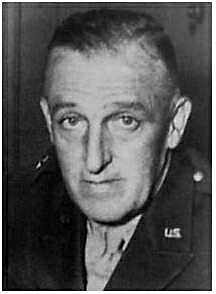 Played by Robert Mitchum in the longest day. He landed at 7:45 and soon realised that if the men stayed where they were they would all get killed. He goaded them into action to get off the beach. Engineers broke through the barbed wire then started making their way up the bluff testing for mines. Cota was up the top by 9.
Later in the day, in Saint Laurent, Gen Cota was dismayed to see a group of soldiers held up by Germans in a house.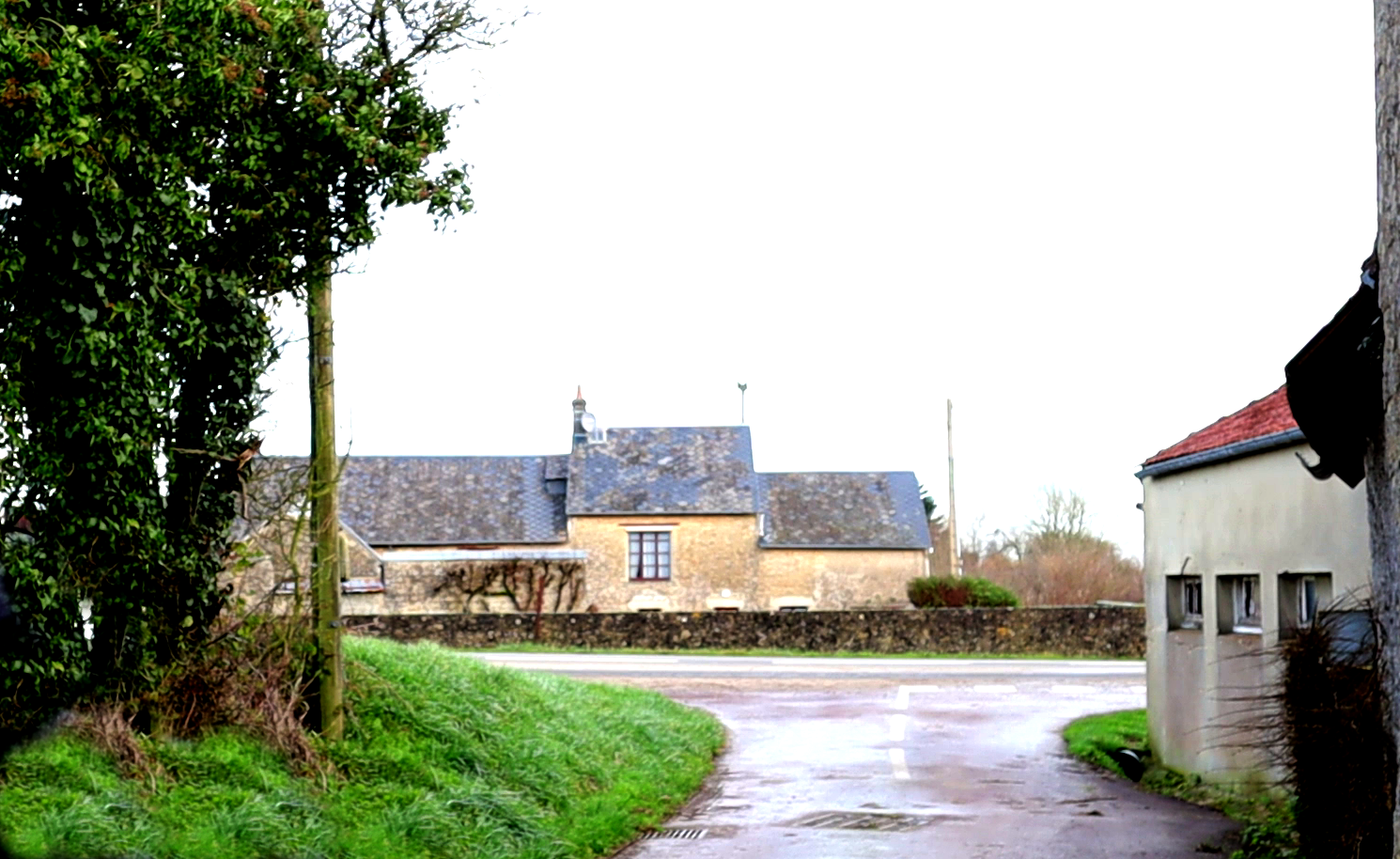 He asked the Captain why they weren't advancing. He replied that the Germans were firing at them.
Cota told him to get his men firing at the house while Cota and a group went round to one side, then, shouting and hollering, they ran at the house throwing grenades in the windows. The surviving germans went out the back door.
He said to the Captain that he now knew how to clear a house.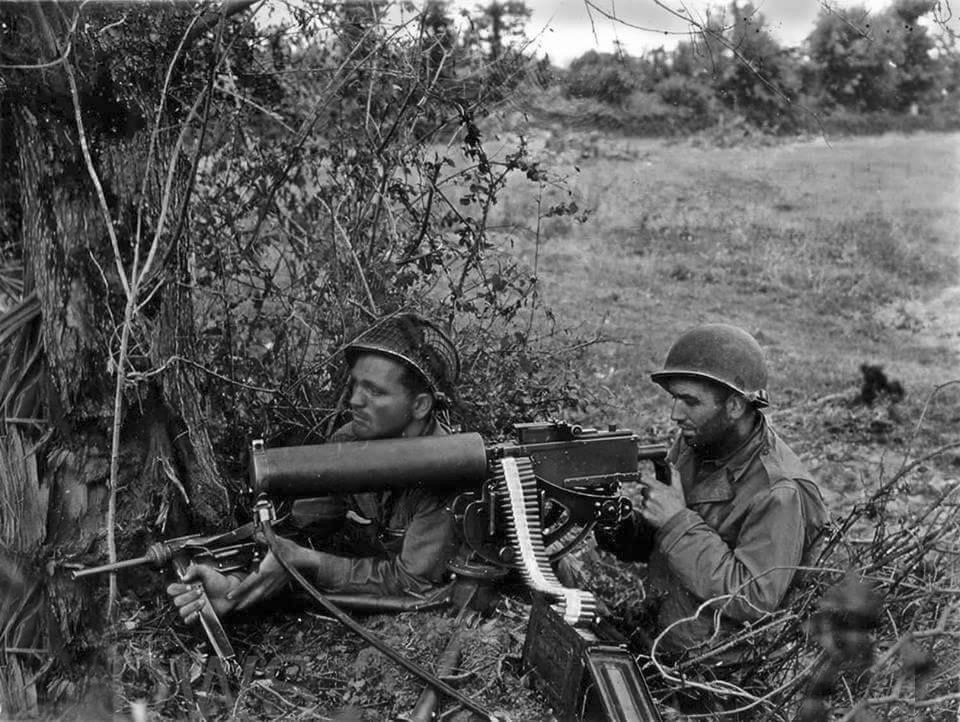 The 29th had practiced getting on to beaches, but nobody had shown the officers how to take a house. They had a lot to learn.